Turkish Airlines Dhaka Office Bangladesh | Turkish Airlines Ticket Office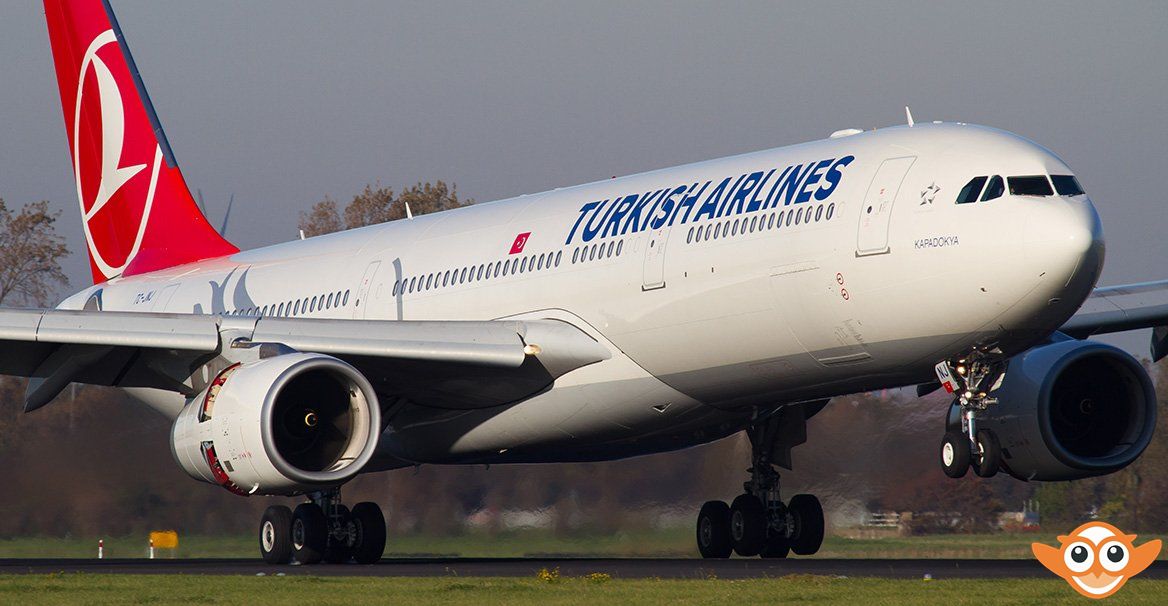 Turkish Airlines Office is located at Uday Tower, Gulshan-1, Dhaka in Bangladesh. It is the national flag carrier airline of Turkey. Currently operating in Bangladesh from Dhaka Airport. Find the Dhaka sales office (GSA) / representative address of Turkish Airlines in Bangladesh. Here is Turkish Airlines Dhaka Sales Office: AIRWAYS OFFICE Happy Arcadia Shopping Mall, 2nd Floor, suite:#34, Holding:#03, Road:#03, Dhaka 1205.
Call or WhatsApp For Turkish Airlines Ticket Booking:  
+8801978569294
+8801978569295
+8801978569296
+8801678569290
+8801678569291
+8801678569292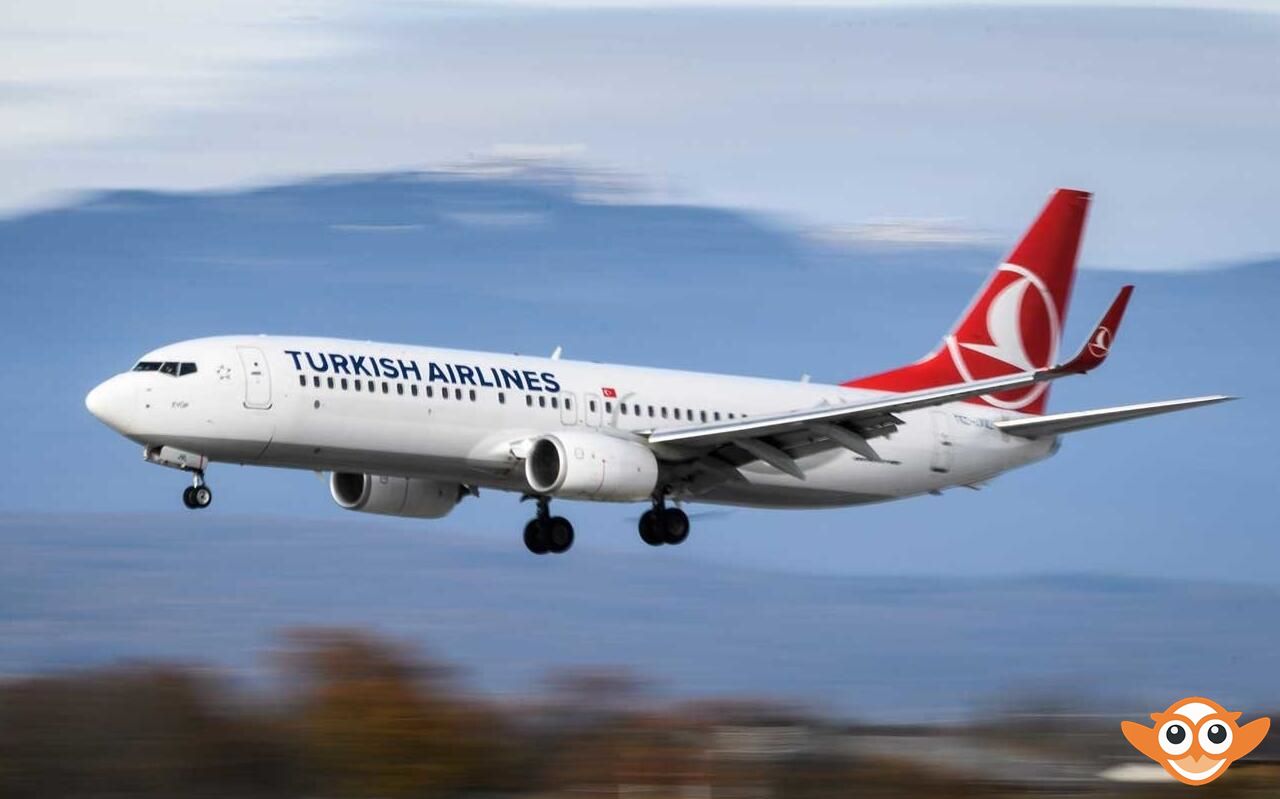 Turkish Airlines Dhaka Office, Bangladesh | Turkish Airlines Ticket Office Dhaka, Bangladesh
Turkish Airlines Dhaka Office (GSA)
Automate Services Ltd.
Uday Tower, 57 Gulshan Avenue,
Gulshan 1, Dhaka-1212, Bangladesh
Contact Number
+8802 9892393
Turkish Airlines Ticket Booking or Reservation Contact No:
+8801678569290 | +8801678569291 | +880244612178
Email
info@aeromate.com.bd
Official Website
http://www.turkishairlines.com
Working Hours
Sunday-Thursday: 10:00-18:00,
Friday: Closed
Turkish Airlines Dhaka Airport Office
Address: Hazrat Shahjalal International Airport,
Terminal 1, 3rd Floor, Room No. 39 & 41, Dhaka-1229
Contact Number
+8802 8901173
Turkish Airlines Dhaka Cargo Office (GSA)
Address
Uday Tower, 57 Gulshan Avenue,
Gulshan 1, Dhaka 1212, Bangladesh
Contact Number
+8802 9892393
Fax Number
+8802 9899794
Email
a.ekram@aeromate.com.bd
Working Hours
Sunday-Thursday: 10:00 – 18:00
Friday: Closed
Turkish Airlines Ticket Office
There are a lot of Travel Agents selling Turkish Airlines Tickets in the Bangladesh market. The most reliable allowed sales agent is Airways Office. For a lower price and standard quality service, you may contact – Airways Office or Travelzoo BD Ltd. Follow Facebook page or google map directions to reach their office:
Customer Support Time: 10.00 am to 8.00 pm (7 days)
Note: We only sell Turkish Airlines Tickets. This website has no affiliation with Turkish Airlines.
---
Buy Or Book Turkish Airlines Ticket From Online:
Online tickets are currently one of the most reliable ways to request a ticket. A web ticket booking service saves you valuable time and money. You will book a ticket with your smartphone or laptop device with your application. Web ticketing service is not spamming, it's a system where you can buy your own ticket from the web or online. Each airline currently provides many deals through OTA (Online Travel Agent). A large number of people are currently booking online air tickets. Online air ticket booking is quite simple. Just follow a few steps like:

Visit: www.Flight.zoo.family
Search your route (From / Origin & to / Destination)
Select One-Way or Round-Trip as per your date
A number of Passengers and Class and
Click the Search Button.
Sign Up your Account
Insert Balance to purchase your air ticket
purchase your air ticket by your fund/balance.
Download your E-Ticket and keep it on your mobile.
On-Board Show your E-Ticket and collect Boarding Pass and enjoy your flight.
---
"Turkish Airlines B2B Travel Agents Deal"
B2B Support Hotline: +8801768232311 | +8801618181313 | +8801977569292
Business with Us! | B2B Support Agent: 24/7
Travel Agents can compare prices and routes on various airlines using our online booking sites. With our travel APPS, you can compare hotels and airfare deals from thousands of airlines and hotels.   To get a B2B travel agent deal, download our APPS or Signup your B2B I'd from: www.b2b.zoo.family, Click here to download our B2B APPS: Apple | Android
Turkish Airlines Baggage Allowance
The free baggage allowance is 2 pieces, and the maximum dimension of each piece is 158 cm in Business and Economy classes. The upper limit of 1 piece for business baggage is 32 Kg, and economy baggage is 23 Kg. Check here for Checked / carry-on | Hand | excess baggage allowance and extra luggage charges
Turkish Airlines Frequent Flyers Programme Miles & Smiles
Miles & Smiles Turkish Airlines' frequent flyer program collects miles on flights and other purchases and spends them on more rewarding flights. Turkish Airlines Miles & Smiles Call Center Phone: +90 850 333 0 849 (You can call us to become a member for free and for all your questions about card advantages, awards, and your mileage account).
zooFamily Related Post: Turkish Airlines | Emirates Airlines | Malaysia Airlines  | Kuwait Airways | Qatar Airways | SpiceJet | Thai Lion Airlines | Biman Bangladesh Airlines | China Eastern Airlines | Singapore Airlines | China Southern Airlines | Regent Airways | Himalaya Airlines | Novo Air | Air India | Us Bangla Airlines | Air Canada | Thai Airways | Air Asia | Go Air  | Maldivan Air | Salam Air | | Indigo Airlines | Air Arabia | Air Vistara | Air Mauritius | Saudi Airlines | Oman Air | Druk Air | Srilanka Airlines | Fly Dubai | Malindo Air | Gulf Air | Indigo Airlines

Airways Office Related Posts: Air Arabia | Air Canada | Air India | Air Mauritius | Air Asia | Bangkok Airways | Biman Bangladesh | Cathay Pacific | China Eastern | China Southern | Dragon Air | Drukair | Emirates | Flydubai | GoAir | Gulf Air | Himalaya Airlines  | Indigo  | Kuwait Airways |  Malaysian Airlines  |  Maldivian Air | Malindo Air  |  Novoair  |  Oman Air |  Pakistan Airlines |  Qatar Airways  |  Regent Airways |  Salam Air |  Saudi Airlines  |  Singapore Airlines  |  SpiceJet  |  SriLankan Airlines  |  Thai Airways |  Thai Lion Air  |  Turkish Airlines  |  US Bangla Airlines  |  Vistara Airlines