Flight API
Flight Booking API: Price only 650$
Travel API Bangladesh | We Provide Flight APIs not only in Bangladesh but also globally. We are zooFamily; A School of travel inventory and Technology in Bangladesh. Travel API is connected to access the travel inventory from GDS, a third-party flight API. Travel agencies can access travel deals online through Travel API. It's called 3rd generation travel system with works with API and a few clicks. For details, you may read the details of travel API.
What is Flight API?
An API permits you to incorporate outsider GDS/Wholesaler stock/takes care of into the booking motor on your site. So when a client makes a hunt to book a flight or an inn on your site, they won't be diverted to another site and the installment will be gathered by you. We provide GDS, Airlines, and flight API globally.
We have all kinds of flight API and we are the only flight API provider in Bangladesh. From us, you can buy a cheap flight API. Such as GDS API (Travelport, Sabre, Amadeus), US Bangla Airlines API, Indian LLC API, Novo Airlines API and more. The price of our Flight API starts at 650$.
Our Flight API allows accessing content from more than 300+ LCCs and 800+ GDS airlines around the world. We help travel agents and service providers transform their business, uncover new opportunities and create new value chains with global airfare inventory. Click Here To Download Our Airlines List  |  For demo: Click Here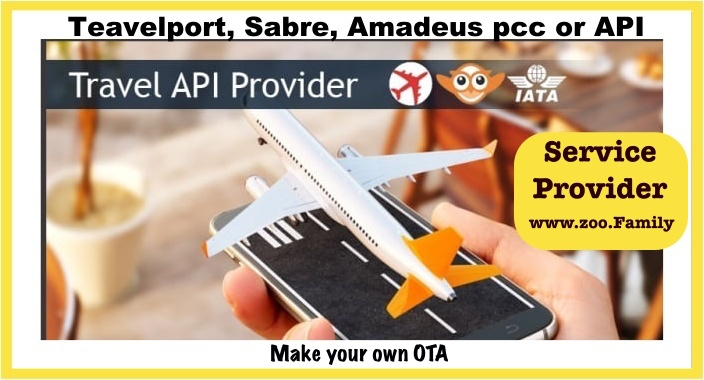 For details please call/WhatsApp us – +8801978569299 | Facebook Page: zoo Travel Technology