Description
Mainly flight API provides by Airlines, NDC Systems, and GDS systems. A global distribution system (GDS) is a computerized network system. Which is the most important travel inventory product for any travel agent. A PCC I'd & API is the most demandable product of GDS. A GDS is operated through the 3 major Legacy: Amadeus | Galileo | Sabre.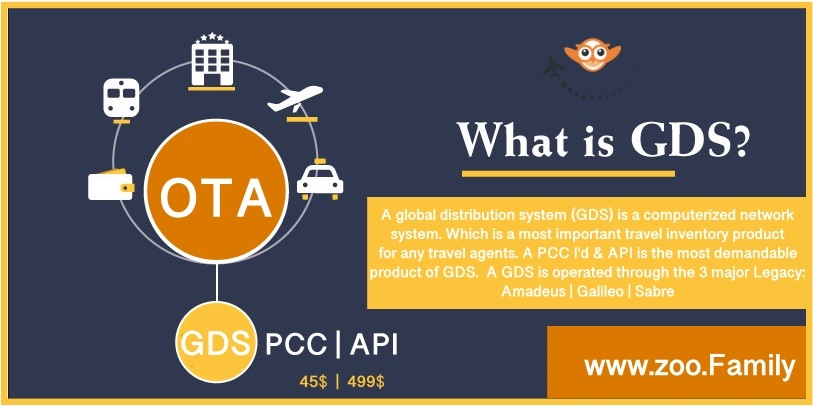 GDS API Integration
GDS API Integration gives you flight booking solutions for online travel agents. An advanced flight booking software that holds the flight booking portal alive and active. These services help build an online flight booking portal. It is a major API for flight booking portals.
Why GDS API Integration is Important?
GDS API integration can be considered a platform that allows travel agencies or their clients to access travel data, book air tickets, and compare various prices for flights, hotels, buses, etc. The GDS/API integration facilitates your customers to access large inventories on one platform rather than going to various platforms to make different bookings. Thus, to engage and retain customers, it is a must to integrate GDS/API with your travel portal.
Why is GDS API important in the travel business?
GDS is a network/platform that enables travel agencies and their clients to access travel data, shop for and compare reservation options, and book travel. GDS links all those services across the three primary travel reservation sectors (airline, hotel, and ground transportation) and activities. Nowadays, it's important to connect its API with the online travel agent (OTA).
What are the Most Popular GDS APIs?
The GDS industry has come a long way. The major global distribution systems for the travel business nowadays provide APIs. Nowadays most popular GDS APIS are
1. Amadeus API:
Amadeus is a global travel technology company that provides a travel booking system. Our solutions cover sales, marketing, operations & business management to improve the travel & traveler experience. Amadeus is the world's largest GDS, accounting for about 40% of GDS transactions, and it's especially popular in Europe. Though many of these reservations are for airfare, it's still a powerful tool for hotels, with over 600,000 hotels connected. website: www.amadeus.com.bd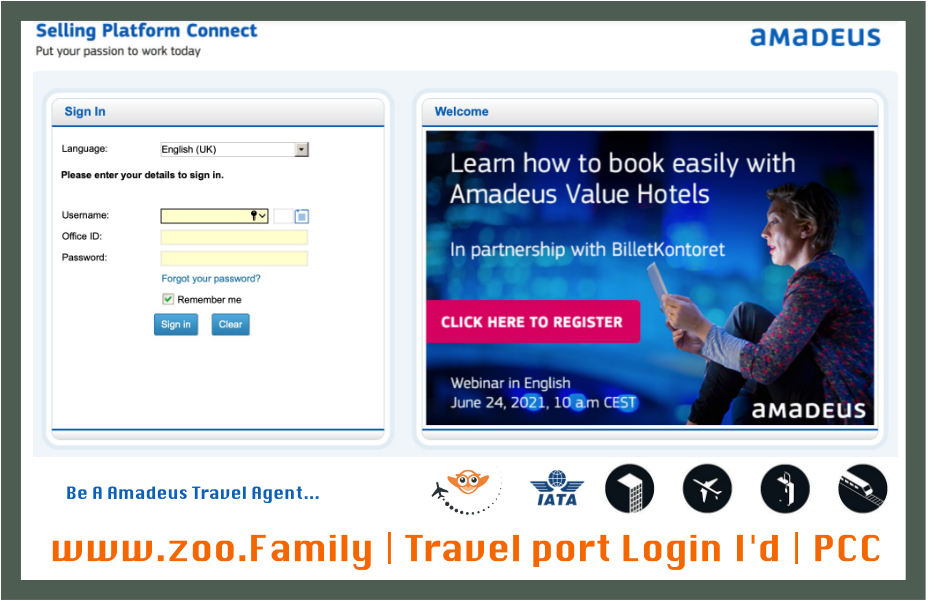 2. Sabre API:
Sabre Corporation is a travel technology company based in Southlake, Texas. It is North America's largest global distribution systems provider for air bookings. American Airlines founded the company in 1960 and spun off in 2000. Sabre is the second-largest GDS, accounting for about 35% of travel agency bookings. Around 175,000 hotels are connected to Sabre, but its portfolio in North America is larger than its competitors. website: www.sabre.com.bd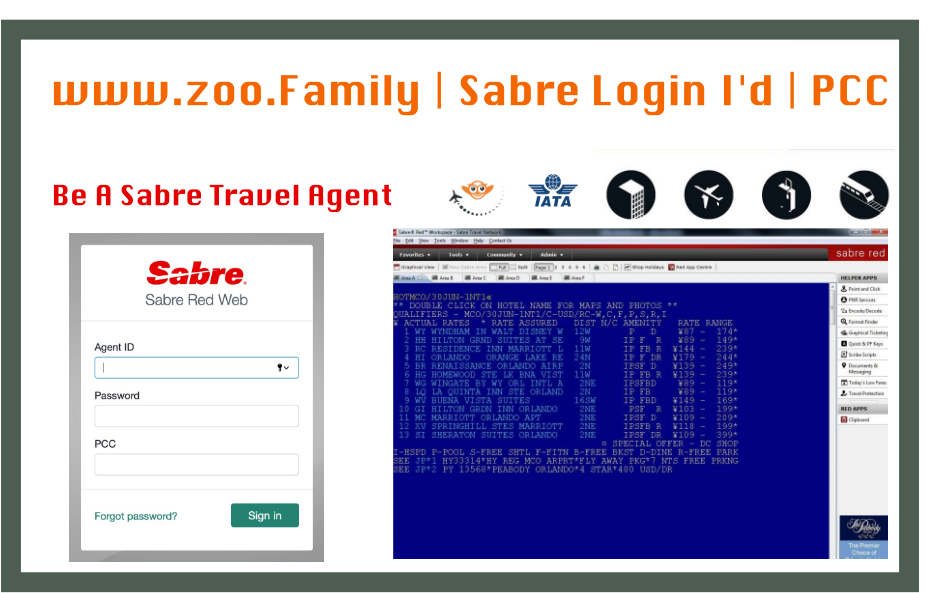 3. Travelport API:
Travelport is a world leader in providing automated travel reservations for airlines, hotels, car rental companies, cruise lines, and rail operators, providing service to online and offline travel agencies in over 145 countries. We own systems called Galileo, Worldspan, and Apollo. 25% of travel agencies use this system worldwide. But Bangladesh Travelport is the most popular GDS system. website: www.travelport.com.bd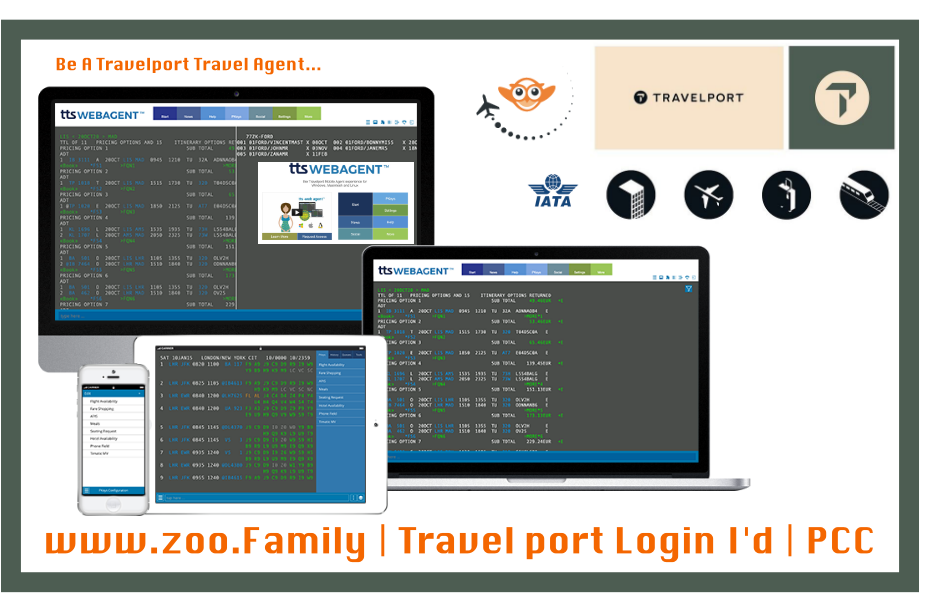 For Booking PCC or API, we need a security deposit of 2000 USD or 200,000. For details Whatsapp: +8801978569299
GDS API – Travelport | Sabre | Amadeus
GDS API Price:
GDS API Fee 250$
GDS API HX remover cost 250$
GDS API Consultation Fee 150$
GDS API Requirement:
Trade License
National ID
Agreement Paper
A main PCC or Sub PCC
For PCC ID (2000USD security money or Bank guarantee)
Why do you buy GDS API From zooFamily?
zooFamily is a school of travel inventory and technology. Which provides HX-enabled GDS API.
Its organizers have several IATA by the name of Travelzoo Bangladesh Ltd., Airways Office, and a travel technology company by the name of zoo Travel Technology.
It provides GDS training and consultancy to improve your career.
The company gives 24/7 customer support to B2B travel agents.
Credit facility or partial payment module.
Why GDS API?
GDS has More than 790 airlines in its inventory.
Flexible to make a booking.
Most effective software for a travel agency
If you don't understand the business module then you need an online travel booking portal consultant. Our consultant will describe the full business module and plan.
Before doing a flight portal you should look at how the admin panel and user panel:
Flight Supplier Admin Panel Details:
Supplier Admin Panel Link: HTTPS://DEMO.ZOO.FAMILY/ADMIN
Email: demoadmin@zoo.family
Password: admin
Flight User Backend:
User Panel Link: HTTPS://DEMO.ZOO.FAMILY/LOGIN
Email: userdemo@zoo.family
Password: 100100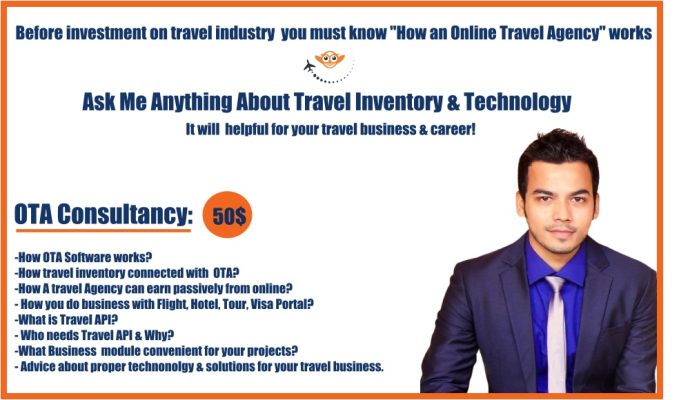 I will describe the online flight booking system and its API's functionality. Describe how an admin panel works with the functionality and its features. And help you to choose the travel APIs for your online flight booking portal.
After Consultancy Scope of work:
We will set up OTA Software on your domain.
APIs Active System or Upload Active System.
Responsive layout with 100% mobile compatibility.
Easy and User-Friendly UI.
B2C& B2B Modules Active.
Payment gateway integration.
Real-Time Availability, Booking & Cancellation.
Mark-up and Discount Management.
Balance Management System.
CRM data and Customer Management System.
Agent Management System.
Email & SMS Integration.
Accounts Management System.
Admin And Customer Dashboard.
Coupon code features.
Live Chat Integration.
AIT TAX & Convenience Fee Features.