Global Distribution System (GDS)
The Amadeus ID Login Access
A GDS I'd we provide free of cost, but PCC charge are aplicable 3500BDT or 45USD. GDS serves as direct fare and work a flight suppliers. GDS would allow you to serve first-hand Air tickets and you can draw more profits out of them as compared to purchase tickets from travel agencies and resell them.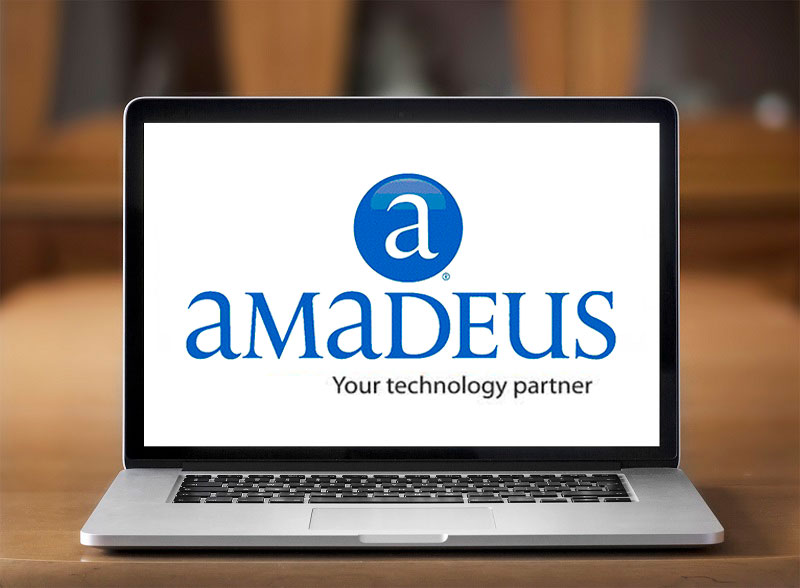 Amadeus
For Amadeus Login submit the form
Amadeus is a computer reservation system (or global distribution system, since it sells tickets for multiple airlines) owned by the Amadeus IT Group with headquarters in Madrid, Spain. Amadeus offers the widest range of airlines supporting automated ticket Reissues and Refunds to be found in one place. Amadeus provides search, pricing, booking, ticketing, and other processing services in real-time to travel providers and travel agencies through its Amadeus CRS distribution business area. It also offers computer software that automates processes such as reservations, inventory management software, and departure control systems. It services customers including airlines, hotels, tour operators, insurers, car rental, and railway companies, ferry and cruise lines, travel agencies, and individual travelers directly. Amadeus GDS offers access to a wide array of scheduled airline seats as well as hotel rooms, insurance packages, car hire, and other travel services worldwide. We are committed to leading the industry forward and making the future of travel even better.
zooFamily – Travel Agents Community will provide your Amadeus I'D from Bangladesh. We support you to be a proper travel agent from Bangladesh. Touch the global sky with us; we are ready to serve you. For your, I'd request you need to make an agreement with us!