Global Distribution System (GDS)
The Sabre ID Login Access
A GDS I'd we provide free of cost, but PCC charge are aplicable 3500BDT or 45USD. GDS serves as direct fare and work a flight suppliers. GDS would allow you to serve first-hand Air tickets and you can draw more profits out of them as compared to purchase tickets from travel agencies and resell them.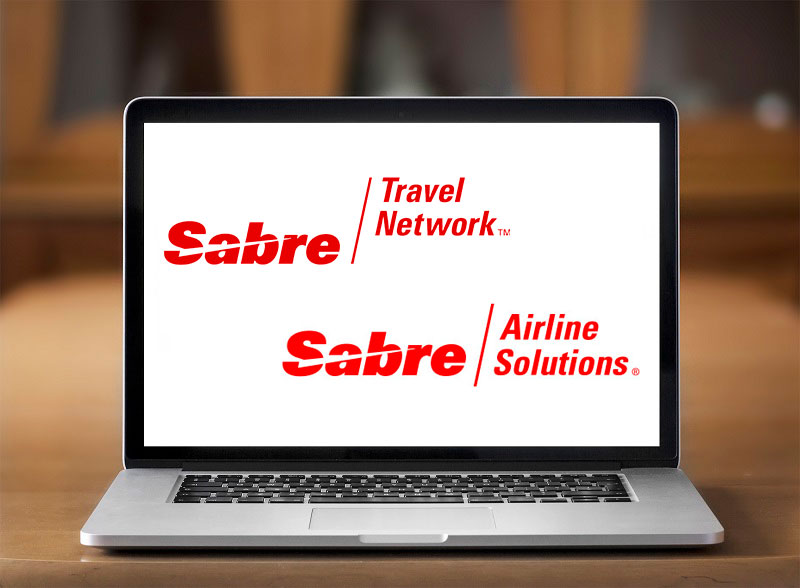 Sabre
For Sabre Login submit the form
Sabre Corporation is a leading software and technology company that powers the global travel industry, serving a wide range of travel companies including airlines, hoteliers, travel agencies, and other suppliers. The company provides retailing, distribution, and fulfillment solutions that help its customers operate more efficiently, drive revenue and offer personalized traveler experiences. Through its leading travel marketplace, Sabre connects travel suppliers with buyers from around the globe. Sabre's technology platform manages more than $260B worth of global travel spending annually. Headquartered in Southlake, Texas, USA, Sabre serves customers in more than 160 countries around the world.
Sabre Bangladesh was incorporated in 2003 as a private limited company jointly owned by Biman Bangladesh Airlines Limited (formerly Bangladesh Biman Corporation) and Sabre Asia Pacific. It supports domestic and international airlines and local travel agencies in various areas including ticket reservations and other ancillary services. Sabre Bangladesh has a strong network across the country, with a presence in Dhaka, Chittagong, and Sylhet.
zooFamily – Travel Agents Community will provide your Sabre I'D from Bangladesh. We support you to be a proper travel agent from Bangladesh. Touch the global sky with us; we are ready to serve you. For your, I'd request you need to make an agreement with us!
What is TripCase?
TripCase gives travelers a single place to manage and organize their trips. Connected to powerful technology and travel companies, TripCase is an itinerary management app that delivers the right information at the right time. TripCase lets you manage flight itineraries, hotel bookings, and rental car reservations in one app. Get airport terminal and gate information in one glance on your phone or Apple Watch, and receive notifications if there is a change to your flight. Send snapshots of your relevant trip information to contacts through the TripCase iMessage extension. Great for business travelers and frequent fliers. This service provides by Sabre Corporation.
Features:
Forward confirmation emails to trips@tripcase.com to automatically add reservations to your itinerary.
Share your trip with others & TripCase will keep them updated on your behalf At the Airport.
View flight information & receive notifications if anything changes.
Locate your seat on the plane or check out what's available with real-time seat maps.
Search alternate flights when you need to make adjustments At Your Destination.
Quickly access directions or request an Uber ride to get to your next destination.
Uncover something new with helpful messages specific to your destination.
Instantly add new locations to your itinerary to remember them later.
For PCC or I'D  call or WhatsApp:+8801768232311
---