Global Distribution System (GDS)
Sabre PCC | ID | API
With us, you can get your desire Sabre I'D or PCC, or API. For ADM, we keep a deposit of 200,000 BDT or 2000 USD. For details, Whatsapp +8801678569292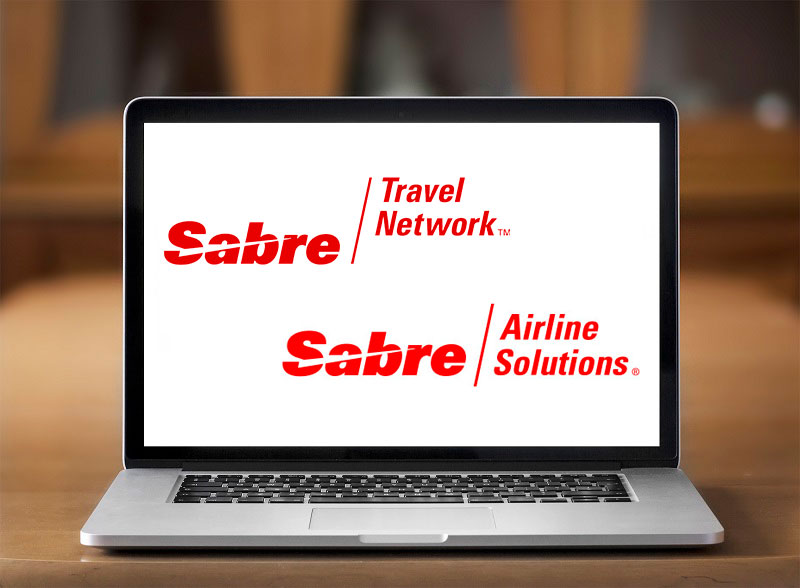 Sabre
For Sabre Login submit the form
Why do you use our Sabre I'D?
We have several IATA and our inventory parts carry a high bank guarantee of more than a million dollars. So all airline capping is activated, and the most attractive facilities:
With our I'd are HX enabled I'd; so there are no options for booking purposes ADM.
Fare optimization is a wonderful service of our I'd, which automatically captures lower-class seats when available. With this service, you may make a high-scale profit through automatic class change.
Our I'd is API enabled, so an I'd user can use our API on their OTA. A one-time API cost of 650$ is applicable.
Auto reissue & refund activated I'd, which automatically generates from the system.
Advance PNR sharing system.
Globally, you can issue air tickets from any country (Depending on IATA packages).
For ID a person needs 2000 USD or 200,000 BDT security money which is refundable.
7 Days support facilities via email & Whatsapp: +8801678569292, details email, call, or WhatsApp.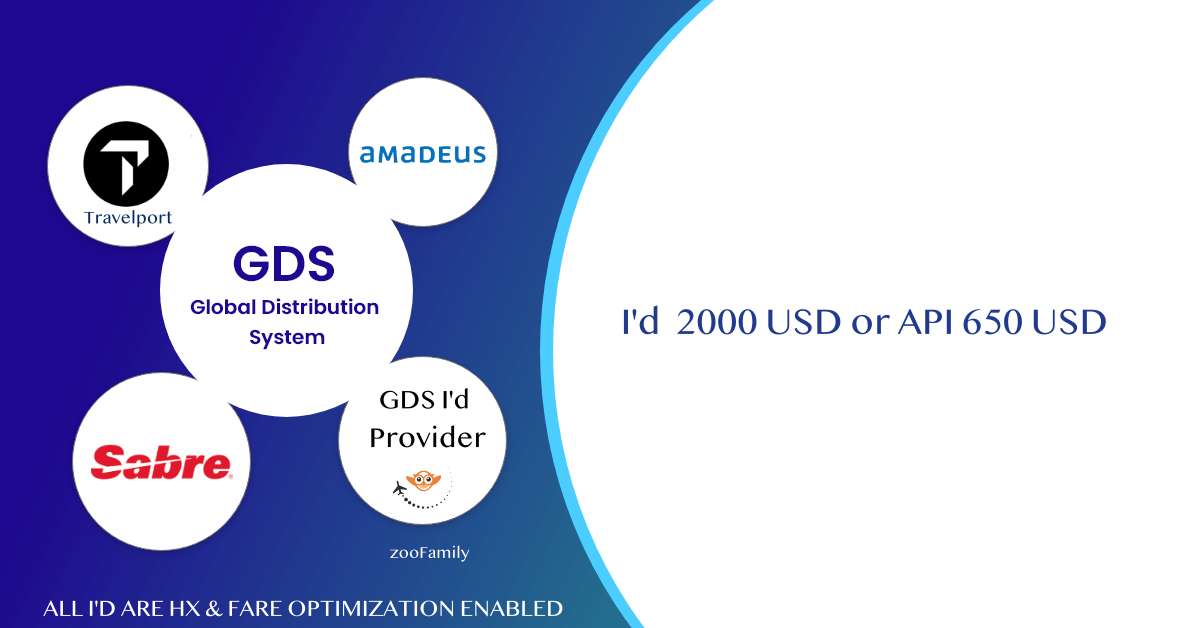 Sabre is a global travel technology company. Sabre Corporation is a travel technology company based in Southlake, Texas. It is the largest global distribution systems provider for air bookings in North America. Sabre provides users with schedules, availability, prices, policies, and rules, as well as the ability to order and book air tickets for travel suppliers. The company provides retailing, distribution, and fulfillment solutions that help its customers operate more efficiently, drive revenue and offer personalized traveler experiences.
API Price:
API Fee 250$
HX remover cost 250$
Consultation Fee 150$
API Requirement:
Trade License
National ID
Agreement Paper
A main PCC or Sub PCC (provide by zooFamily)
For PCC ID (2000USD security money or Bank guarantee)
Why do you buy our API From zooFamily?
zooFamily is a school of travel inventory and technology. Which provides HX-enabled GDS API.
Its organizers have several IATA by the name of Travelzoo Bangladesh Ltd., Airways Office, and a travel technology company by the name of zoo Travel Technology.
It provides GDS training and consultancy to improve your career.
The company gives 24/7 customer support to B2B travel agents.
Credit facility or partial payment module.
Why API?
More than 790 airlines are enabled.
Flexible to make a booking.
Most effective software for a travel agency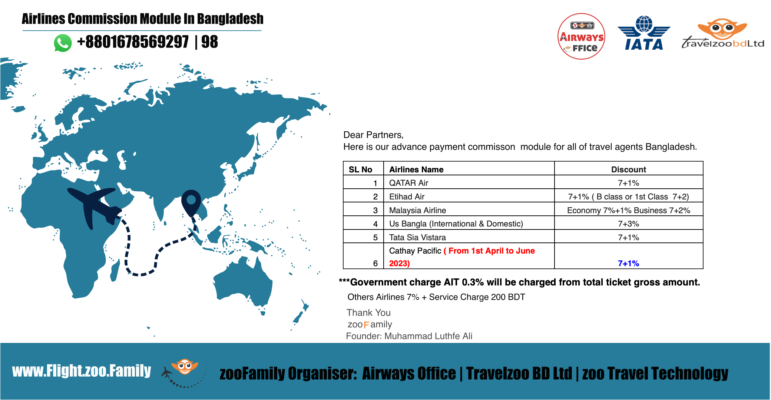 How API works:
If an API is connected with a flight portal then all flight will data will come through by API, and with API a user can book the tickets. you should look at how the admin panel and user panel work, simply click on the link and log in with the given details. Then you will see how it works!
Flight Supplier Admin Panel Details:
Flight User Backend:
What is TripCase?
TripCase gives travelers a single place to manage and organize their trips. Connected to powerful technology and travel companies, TripCase is an itinerary management app that delivers the right information at the right time. TripCase lets you manage flight itineraries, hotel bookings, and rental car reservations in one app. Get airport terminal and gate information in one glance on your phone or Apple Watch, and receive notifications if there is a change to your flight. Send snapshots of your relevant trip information to contacts through the TripCase iMessage extension. Great for business travelers and frequent fliers. This service provides by Sabre Corporation.
Features:
Forward confirmation emails to trips@tripcase.com to automatically add reservations to your itinerary.
Share your trip with others & TripCase will keep them updated on your behalf At the Airport.
View flight information & receive notifications if anything changes.
Locate your seat on the plane or check out what's available with real-time seat maps.
Search alternate flights when you need to make adjustments At Your Destination.
Quickly access directions or request an Uber ride to get to your next destination.
Uncover something new with helpful messages specific to your destination.
Instantly add new locations to your itinerary to remember them later.
For PCC or I'D or API call or WhatsApp:+8801768232311
---