Travelport is a world leader in the provision of automated travel reservations for airlines, hotels, car rental companies, cruise lines and rail operators, providing service to online and offline travel agencies in over 145 countries.
Travelport Training Services
Travelport Training Services offers access to knowledge, which enables you to offer premium service to your customers when using our solutions. Continuing professional development is essential for agents who wish to extend their career options in the travel industry and stay updated on the latest industry developments.
Our Training services vary from traditional classroom-based training on different Travelport GDS products to customized training in the classroom or at the customer site. But also take a look at our online training courses which you can access from your office, at home, or even when away on a business trip! No downloads, no discs, no hassle.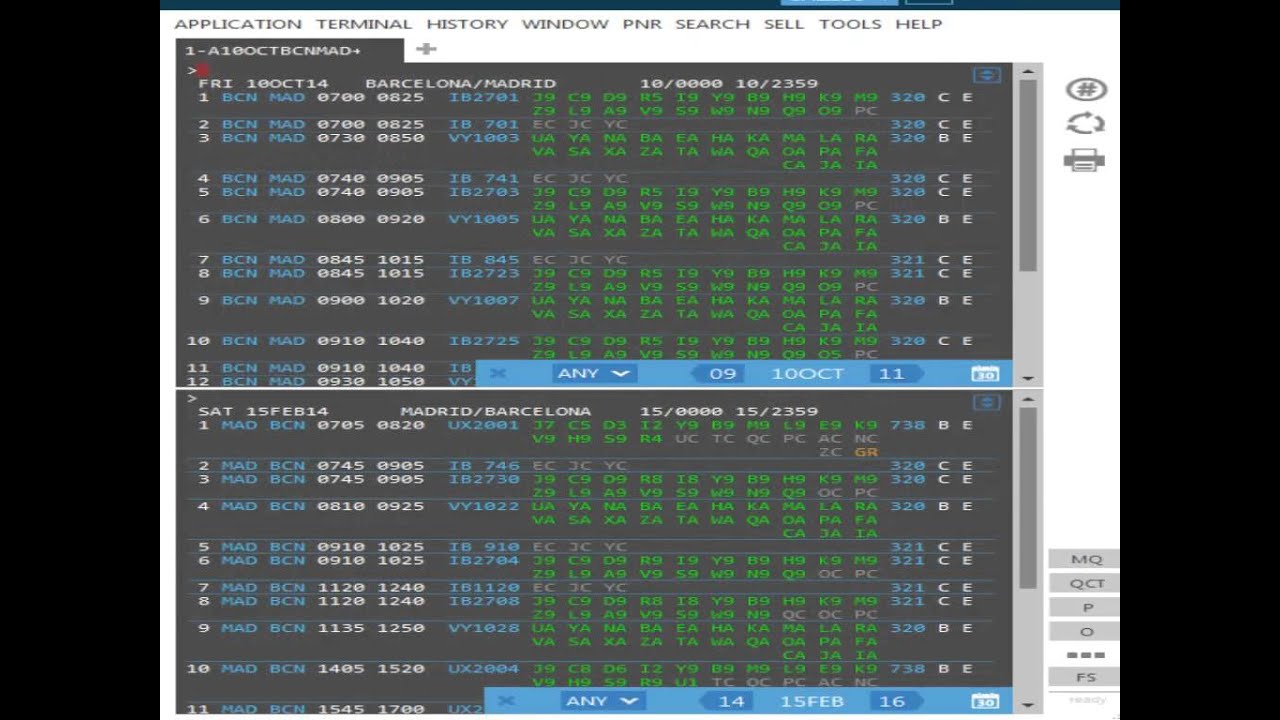 Travelport Booking System Training Course | Galileo Course
Understand how to use the Travelport or Galileo reservations system.
Develop skills on how to use the bargain finder fare search.
Learn how to build a complete PNR.
Learn how to reduce/divide PNRs.
Understand fare quote, fares, fare displays.