Description
What is Travelport?
Travelport GDS is one of the 'big three' GDS systems, which are used by businesses in the travel industry, including hotels, to distribute inventories to travel agents. By connecting a hotel to a global distribution system, it is possible to increase demand for hotel rooms, resulting in more bookings and more revenue.
Air Ticketing Course with IATA-Approved ID Card |
For details call or WhatsApp:+8801978569299

Travelport (Galileo) Training Course | Galileo Course
Course Overview:
Travelport Training Service continuing professional development is essential for agents who wish to extend their career options in the travel industry and stay updated on the latest industry developments.
Our Training services vary from traditional classroom-based training on different Travelport GDS products to customized training in the classroom or at the customer site. But also take a look at our online training courses which you can access from your office, at home, or even when away on a business trip! No downloads, no discs, no hassle.
Course Features:
Class 1:
Introduction of travel inventory
Travel Industry (Bangladesh Market)
Career Opportunity in Aviation & Travel Industry.
Class 2:
IATA History and Codes.
Aviation Geography (TC Area).
Airlines & Airport code.
Setup GDS (Sabre, Travelport, Amadeus).
Class 3:
Introduction of GDS: Sabre + Travelport or Galileo + Amadeus 3 e-Ticketing Software.
Choose your GDS partners.
Get your GDS login I'D for booking & practice.
Class 4:
Airfare classification.
Practical flight search & booking.
PNR create & modify.
Que share.
Seat select, upgrade & modify.
Class 5:
Special request.
Docs insert & modify.
Mileage insert.
Fare rules.
Class 6:
Class 7:
Re-issue fare buildup.
Manual fare buildup.
Ticket exchange.
Re-issue.
Re-issue void.
Partial Re-issue.
Class 8: 
Auto refund.
Manual refund.
Full refund.
Partial refund.
refund void.
Class 9:
Manage Booking & PNR identification.
Online check-in.
Capping Check.
Sales report generate.
PNR divide.
Online check-in.
Capping Check.
Sales report generate.
Class 10:
Category Of Travel services (Flight + Hotel + Tour DMC + Visa).
Hotel Booking Service.
Tour DMC Service.
How do you provide visa assistance services?
Class 11:
Travel Blogs.
Content Marketing.
Information share.
Social media & SEO strategy.
Business Tips and Tricks.
How do you do business with IATA?
Class 12:
Current Travel & Tourism Trends.
Future Travel & Tourism Trends.
OTA – Online Travel Agency Business Module (Flight, Hotel, Tour – DMC,  Visa)
Why is OTA (Online Travel Agency) consultancy needed?
Online Course Duration:

8 hours of video

Study Hours:

You should study a

minimum of 45 hours

IATA ID Card:

After the course, We will make you an affiliate partner and approve your IATA ID Card. (Click & check your IATA ID card)
OTA support:

We will provide you with all kinds of technical support to make an OTA.

GDS I'D:

We will provide Your desired GDS ID with a security deposit.

B2B I'D:

Our B2B ID is free for all of our students, and all students will get the opportunity to work with us.

Certification:

If you need a certification from us; then we have a certificate issuance fee 20$ (2000BDT).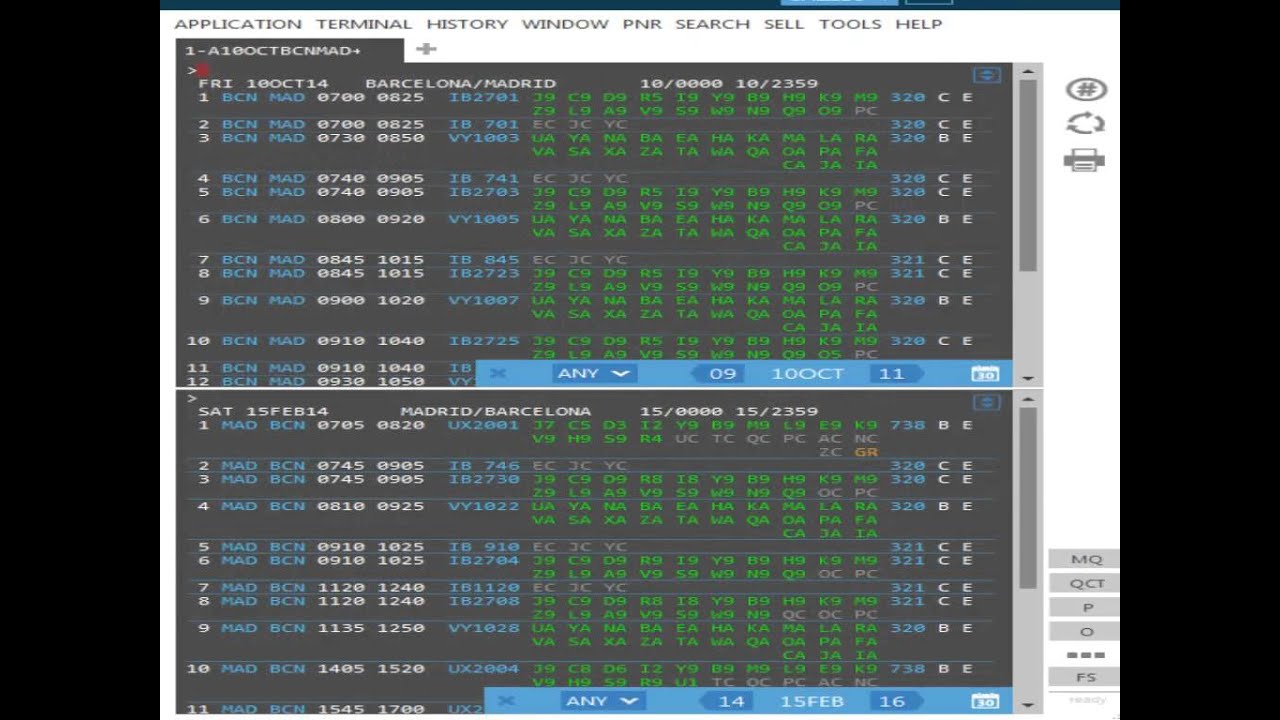 After the course completion, we will provide the Travelport booking I'D and certification!
Air Ticketing Course with IATA-Approved ID Card | For details call or WhatsApp:+8801978569299
International clients can order via Fiverr