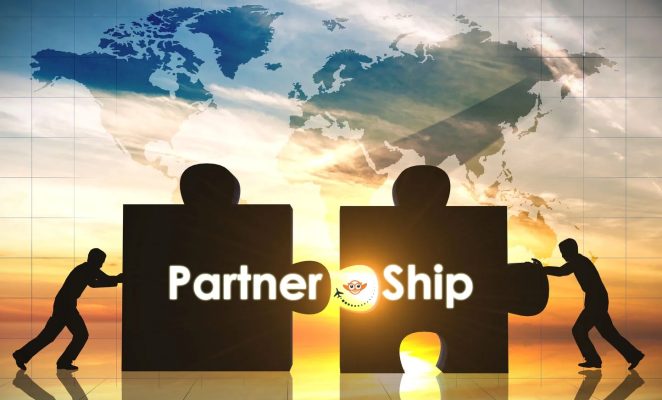 Partnership with us! | Let's earn together!
The travel business has changed a lot in recent times. Travel agencies no longer just inform the customer about the availability of the flights, and their schedule, issue the ticket and get a commission from the airline. Now with online travel agency software (OTA), customers can book the travel service. Nowadays most travel agents actually follow the OTA model. So we collected all inventory and API from the airlines, GDS, and travel agents. And we provide travel business solutions as per your business module.
What service are you looking for?
GDS ID: Travelport or Sabre or Amadeus?
Airlines ID?
Our B2B ID?
OTA portal?
Travel API: Flight, Hotel, Bus, Tour?

Make your career profile with us and be our affiliate partner and earn money. By this step, you can create your career profile in the travel industry in Bangladesh. Which will help you:
We will give you a career profile; which help you to get any country's visa and bank credit cards. For the career profile creation, we will charge 30$ | 3000 BDT to make your business card, salary account, office ID card, and credit card apply formalities we charge this amount.
After a career profile creation, we will treat you as a virtual affiliate partner, where we will help you to earn money with our B2B business module!
We will give you a B2B flight & hotel booking ID; there you get a B2B price. You can make money with your B2B account; simply you need to work as a travel agent.
Every month our credit card department will utilize your credit card balance and they will pay you a certain income to utilize your credit card balance. This strategy you really going to love because everyone loves passive income.
From the whole partnership strategy you not only earn money but also get a profile; which will help you make a bright feature. Click here to make the partnership.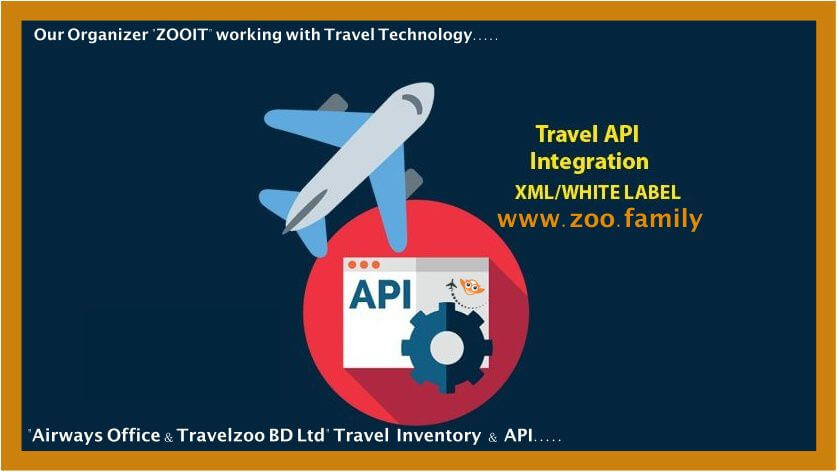 The main types of travel APIs and how they work
In tech terminology, the synonym for this growing connectivity is API. The application programming interface allows for connecting data streams and functionalities between different software products. APIs work as control panels for developers to link different software components without dealing with source code. What does this mean for the travel industry? If you run a hotel business, you can let your customers rent a car straight from your website by integrating your room reservation engine with available local car rental providers. This may put a car-rental commission in your pocket or just make your customer's life easier by eliminating time browsing the web to rent a car.
So, let's talk about the most important types of APIs used to unify travel industry features and information. Warning, it's going to be a long read, so you may hop to the sections that seem interesting by navigating the menu to the right if you're on a desktop.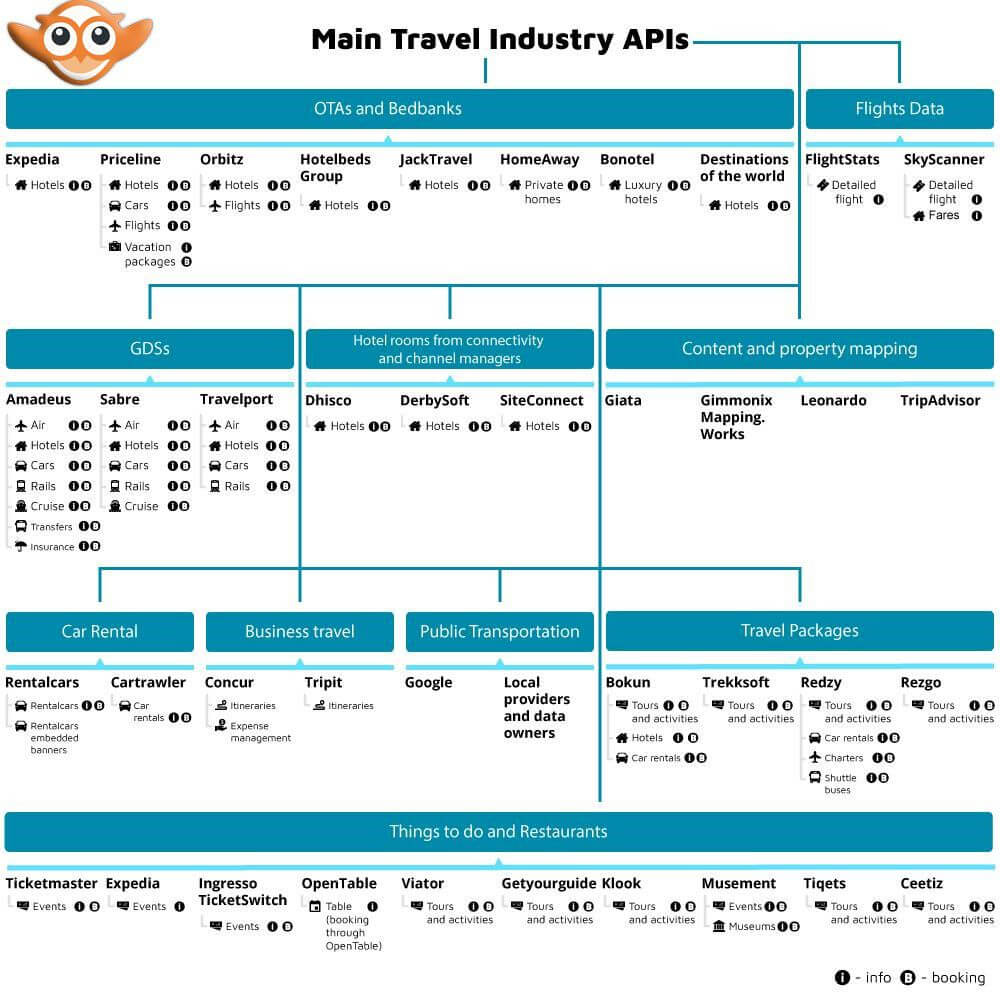 Global distribution system (GDS) APIs:
The main data source and reservation point of contact for online travel agencies are global distribution systems (GDSs). The GDS collects and consolidates travel data from a wide spectrum of service providers and allows agents to reserve aeroplane seats, rent cars, book hotel rooms, etc. This way travel agencies don't have to directly connect with hundreds of airlines, hotels, and other end providers. They also provide APIs to integrate reservation support into OTA booking engines to let travellers book online.
GDSs mostly focus on five types of reservations:
Aeroplane seats
Hotel rooms
Car rentals
Cruise lines and ferries
Railways
Basically, there are three main GDS players on the market: Amadeus, Sabre, and Travelport. According to Sabre, these three cover 99.9 per cent of the GDS market share. And we have all most all airlines and travel agencies API. All of those make our huge resources in the aviation and travel industries.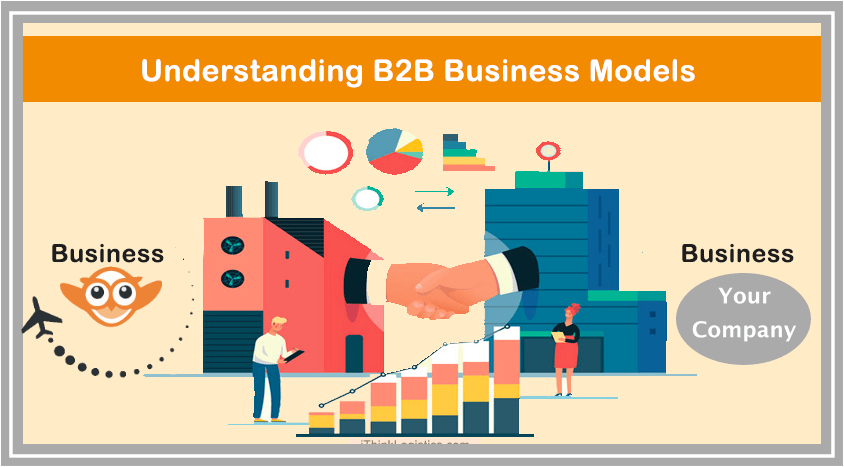 OTA Business Module:
With our "B2B Partner" module you can start an online travel agency business. You can earn through markup fares which is a system of OTA. This is web view software for those people who want to earn from an online travel agency. Actually, this software is called OTA software, which we set up on a domain or sub-domain. We have 3 business modules OTA, those are:
3: IATA Travel Agent OTA (API Enabled)
Key Capabilities and Benefits:
Real-time access to online bookings.

Automated booking confirmation.

 commissions and markup business module.

Automated OTA software will help you to earn.

Owned secure payment gateways.