VISA SERVICE FROM BD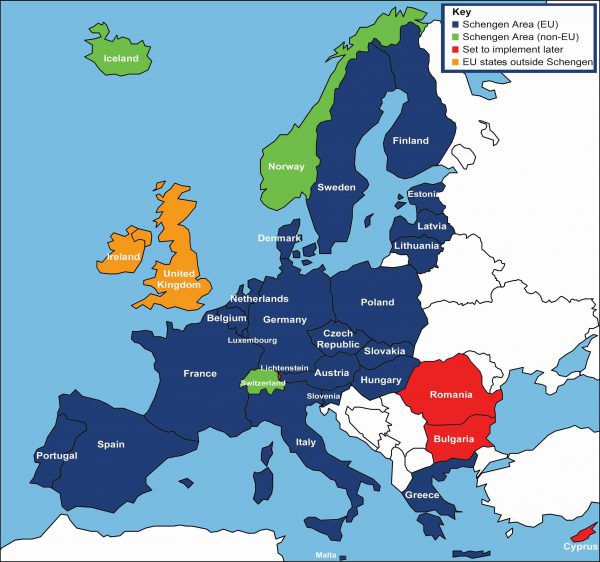 Our Premium Visa Consultancy for over all Countries within the World may be a 360 degree approach. It enables you to organize your visa application perfectly consistent with your profile. Proper visa documentation depends on several factors. Hence, we conduct an entire background and travel history check on the client. supported that, accurate customized consultation is provided. Clients are carefully explained the precise documents' requirements for visa application to enhance its acceptability. Under this hood, we do all the pre-application document screening on your behalf. we offer visa support for mainly UK, USA, CANADA, AUSTRALIA from Bangladesh, to free you from any recurring hassles.
We will open up a case file under your name and details to research your travel and professional history. Then, we'll prepare the simplest possible approach for a successful visa application. you'll only avail our Visa Consultancy Support upon purchase of the service and once you've got agreed to our terms & conditions.
Please call our hotline numbers at +8801978569293 or +8801783688685 to book your consultancy slot.
Our company name and address-
Travel Zoo BD Ltd
33,34
Dhanmondi 3
Dhaka 1209
Bangladesh
VFS Global manages visa application centers for UK-US-CANADA-AUSTRALIA Visas and Immigration in Bangladesh where you can submit your completed visa application form, supporting documents and biometric data.
VFS Global Bangladesh Pvt. Ltd.
4th Floor, Delta Life Tower,
Plot 37, Road 90, Gulshan North,
Dhaka-1212, Bangladesh.
Sunday to Thursday: Working hours from 08:30 – 16:30
Applicants wishing to lodge applications are requested to enter the visa application center between 08:30 – 14:00
Passport delivery: 15:00 -14:30
Information Time: 08:30 – 14:30
All visa applicants must apply in person at the visa application centre to submit their biometric data. If you refuse to submit your biometric data, your visa application cannot be processed.
From VFS website you will be able to complete your online visa application form, pay the relevant visa application fee and book your appointment to submit your application at visa application center.