Top 10 Resorts In Gazipur (Best Resorts Near Dhaka)

Every day After the daily rush of city life, Dhaka dwellers often crave the peace of the countryside. We do not need to go too far to look for a quiet place for relaxation and leisure. There are many resorts in Gazipur, close to Dhaka; but still have natural, scenic beauty. Here are my top 10 picks for resorts in Gazipur that are great for a short trip:
Sarah Resort
For those who want an ultramodern vacation, Sarah Resort has it all. From cycling and canoeing to 9D movies and VR games, this resort has everything. It also has a playground for children, and three different restaurants are suiting different dining needs.
》Location: Rajabari – Sreepur Rd, Sreepur. +880 1678 569-292
》Room Rent: starting from 10000 taka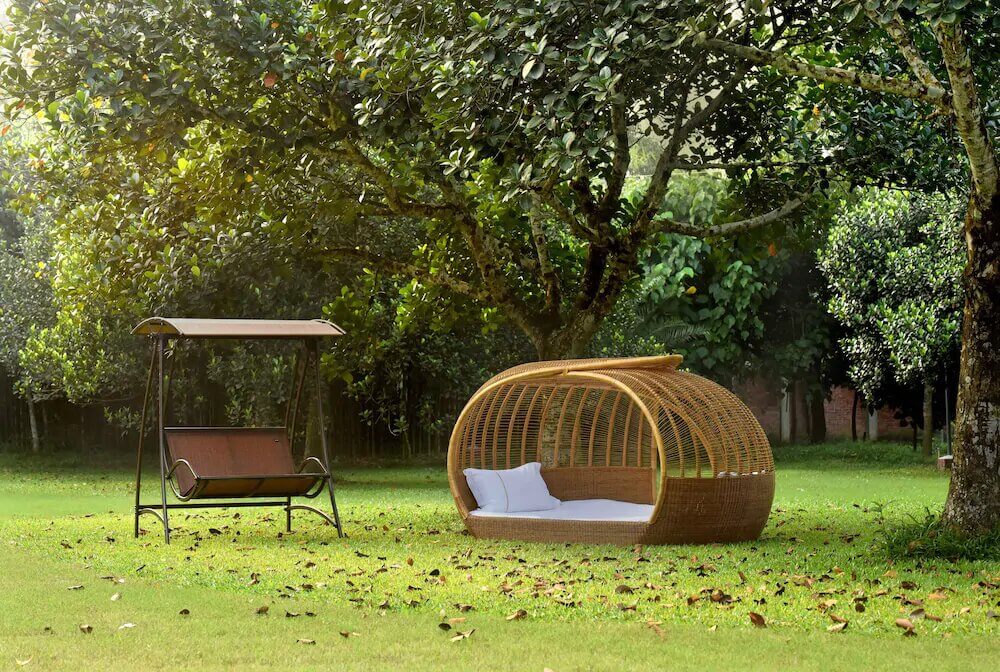 Nokkhotrobari Resort and Conference Center
An excellent nature retreat, its main attractions are boat rides, fishing, or stargazing in cottages built over the pond. Besides having rooms for an overnight stay, it also has a conference centre which can be rented for single-day events.
》Location: Rajabari Bazar Road, Sripur, Rajabari, Chinashukhania, +880 1678 569-292
》Room Rent: starts from 6000 taka per night
Bhawal Resort and Spa
If you want to relax with massages and such, this resort is your best choice. This resort in Gazipur will make you feel like you are not in Bangladesh anymore. The pool and the rooms are very luxurious, as is the food.
》Location: Sreepur-Gargoria Masterbari Road, Boruipara, Vill Noljani, Gazipur
》Room Rent: starts from 12000 taka per night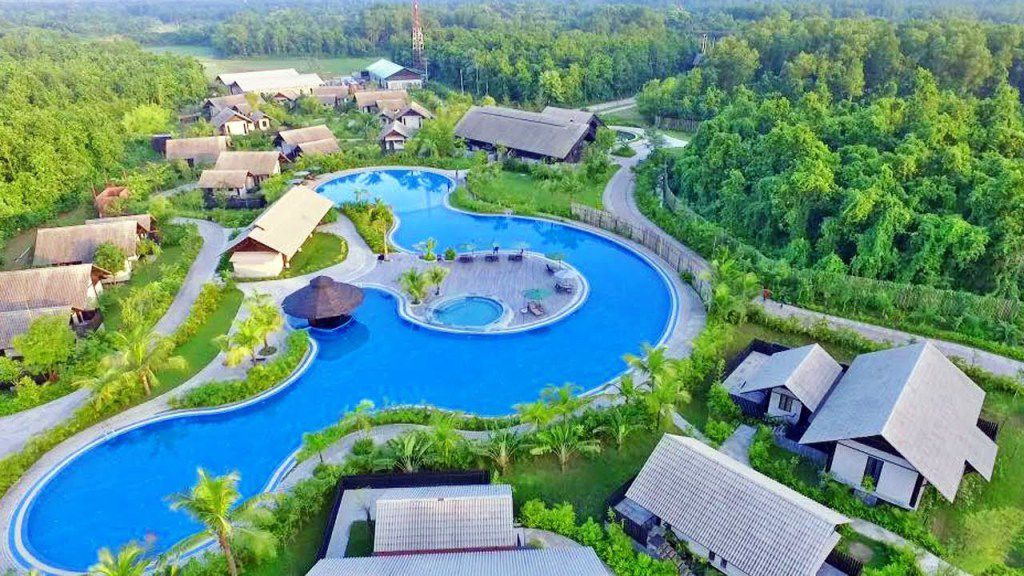 Shohag Palli
A basic resort near Gazipur, known widely for the wooden bridge over the lake, this resort has a mini zoo with real animals, as well as clay animals placed all around the resort. If you love taking walks on lush green fields, this could be your choice. The restaurant has a wide selection of cuisines, including local, Thai, Chinese, and Indian food.
Location: Chandra More, Sinaboh Rd, +880 1678 569-292
Jol O Jongoler Kabbo
If you are a nature lover, you will fall in love with this place. It has bamboo open-air bamboo and wooden cottages, lakes, and fields; and is well-known for Bangladeshi delicacies like shutki and traditional pithas during the winter. Like all the other resorts, you can rent particular areas for day-long events.
》Location: Pubail Pilot Bari, Demurpara, Joydevpur – Pubail Rd, Gazipur, +880 1678 569-292
》Room Rent: Starts from 4500 taka per night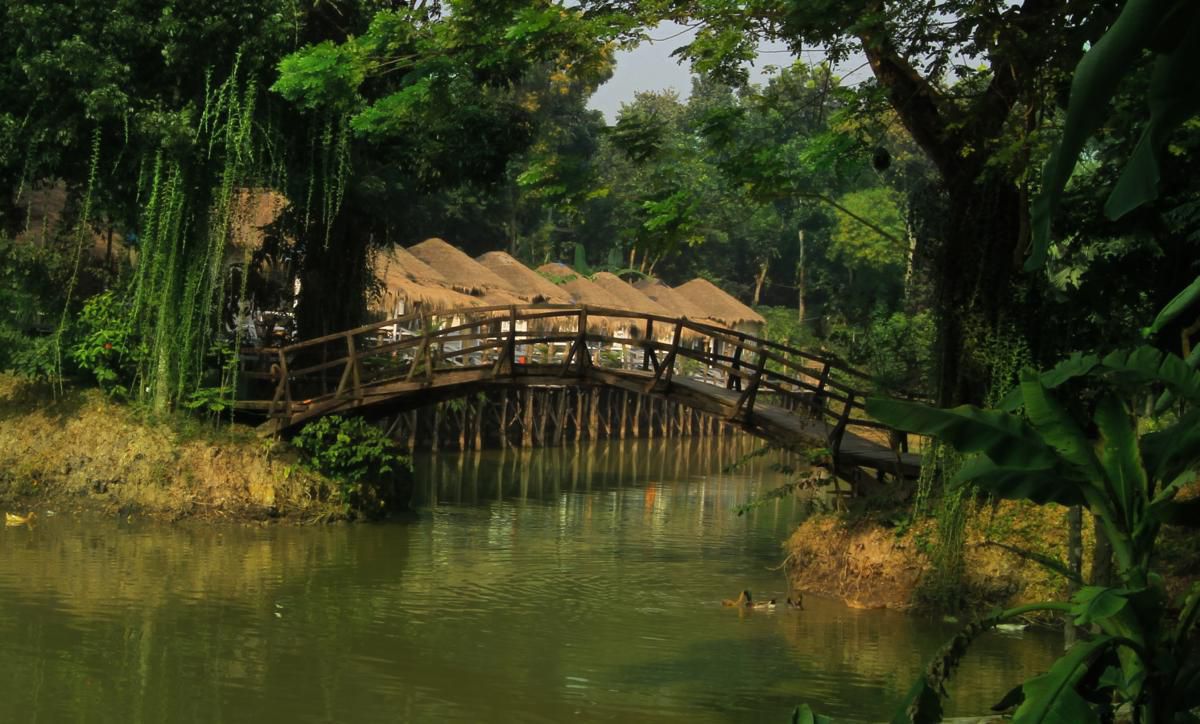 Chuti Resort
This resort is a luxury eco-resort. It has boat rides, tree houses, an outdoor jacuzzi, and a vast area of land for playing or roaming around. There are villas, suites, and cottages for overnight stays. It can also be rented out for one-day events.
》Location: Sukundi, Amtoli, Joydebpur, +880 1678 569-292
》Room Rent: starts from 6000 taka per night
Rangamati Waterfront Resort
This resort has a lake and two separate pools for adults and children. The architecture has a nostalgic feel with bare red bricks, and there is a place to have a barbeque. Rooms can be rented for day-long events as well as for overnight stay.
》Location: Sinoboho Bazar, Rangamati Waterfront Resort Road, Shafipur, Kaliakair, Gazipur, +880 1678 569-292
》Room Rent: starting from 4500 taka per night
BRAC CDM, Rajendrapur
BRAC CDM in Rajendrapur has state-of-the-art technical support for corporate events, but can also be chosen if you want to splurge on a vacation. It has a world-class gym (separate training facilities for men and women) and a swimming pool, and the resort's architecture is beautiful. Poolside barbeques, gourmet picnic hampers, lunch baskets for excursions, etc. are all available here.
》Location: Rajendrapur, Gazipur, +880 1678 569-292
》Room Rent: starting from 10500 taka per night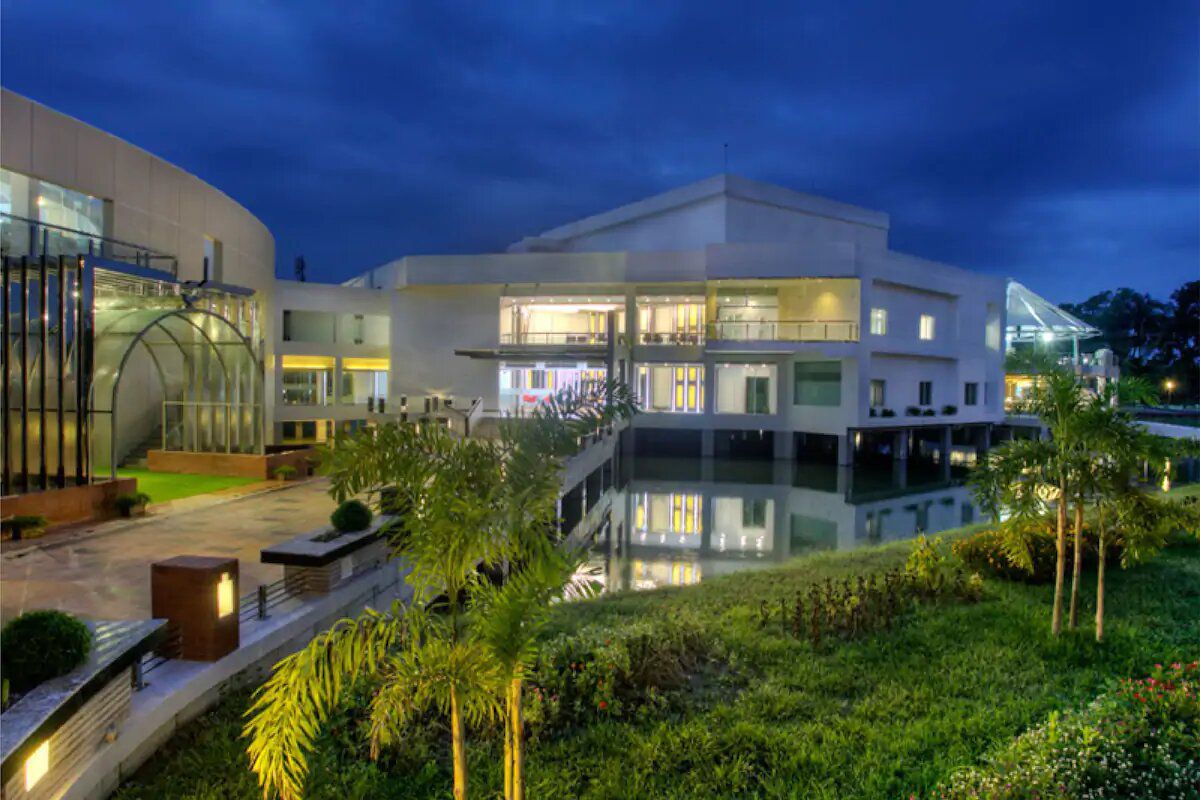 Ananda Park and Resort
For those of you with children, this resort is a blessing. Along with the usual activities, this has a small amusement park for children—along with a swimming pool and a restaurant with a wide variety of food.
》Location: Nayonpur Bazar, Chalkpara, Medical more, Mawna – Dulivita Rd. +880 1678 569-292
》Room Rent: starting from 3500 taka per night
Dream Square Resort
If you want to stay in luxurious rooms, this is your place. This resort has unique décor, a spacious pool, boating facilities, a café and a restaurant. Rooms are available for rent for an overnight stay and for day-long events.
》Location: Taltoli, Shofipur. +880 1678 569-292
》Room Rent: starting from 5000 taka per nightIf you have some time and need a break from hectic city life, visit one of these resorts in Gazipur and take a break!