Kenya Visa From Bangladesh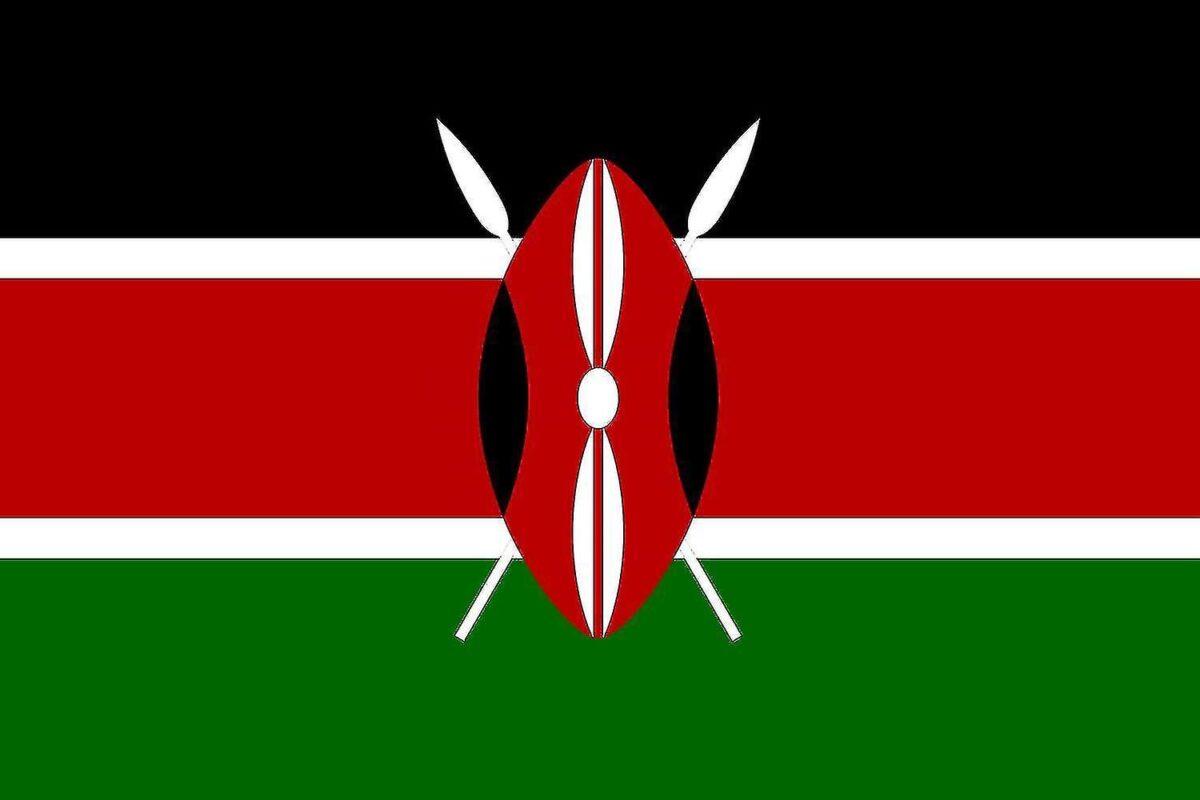 Kenya Visa From Bangladesh
Kenya issue E-Visa for Bangladeshi citizens.There is no Embassy or Consulate of Kenya in Bangladesh. The nearest Embassy of Kenya is in New Delhi, India.Bangladeshi nationals need to apply to Kenya High Commission in New Delhi to get a Kenya visa from Bangladesh.
Kenya High Commission in India
A 15/14, Vasant Vihar,
New Delhi-110057
India.
Phone: +91 11 4951 8050, +91 98 7311 1194 (Hotline)
Email: info@kenyahicomdelhi.com
Web:
www.kenyahighcommission.in
Office Hours: Monday to Friday (9:00 AM to 5:00 PM).
Kenya Visa Assistance Address:
Happy Arcade Shopping Mall, 2nd Floor, Suite #34, Road #3, Holding #3
Dhanmondi – Dhaka 1205
Kenya Visa Assistant Manager:
Mobile & WhatsApp: +8801978569293 | +8801678569293
Email: visa@zoo.family
The Embassy's Consular Section provides a wide variety of visa services to Bangladeshi and other foreign nationals here in Bangladesh.
Single Entry Visa
Issued for single entry to persons whose nationalities require a visa to enter Kenya either for business, tourism, medical or other reasons.
Basic Requirements
Valid travel document not less than six months.
At least one blank page in the holders passport.
Validity
Category 2 single entry visa is valid for travel within 3 months from the date of issue.
Fees
All Evisa applications attract a 1 USD service charge, 51 USD for application form fill-up and a card handling fee will be surcharged. Card handling fee will be surcharged for Debit cards, Credit cards, VISA Card, and Mastercard.
Attachments
During the application process, you will be required to attach the following documents. The file formats that may be attached are JPG. The size of the attachment should be 293KB.
For Business Visits
Invitation letter from company for business visits.
Copy of registration of the company.
For Family Visits
Invitation letter from the family.
Identity card / Passport / Alien card / Entry permit of the host.
For Tourists
Travel itinerary (Details about places to visit if going as a tourist).
Hotel bookings.
Identity Documents
A clear passport biodata page.
A clear photograph.
Processing Time:
The total approximate time is 10-15 working days. Visa processing time entirely depends upon the time taken by the visa office while processing each visa application to its merit and may take longer than the tentative processing time.
Call or WhatsApp For Visa Assistance:
Mobile: +8801978569293 | Email: visa@zoo.family
Related Post: Airways Office | zooholiday | Travel News BD | zooIT | zooFamily