Best Places to buy a Condo in Fort York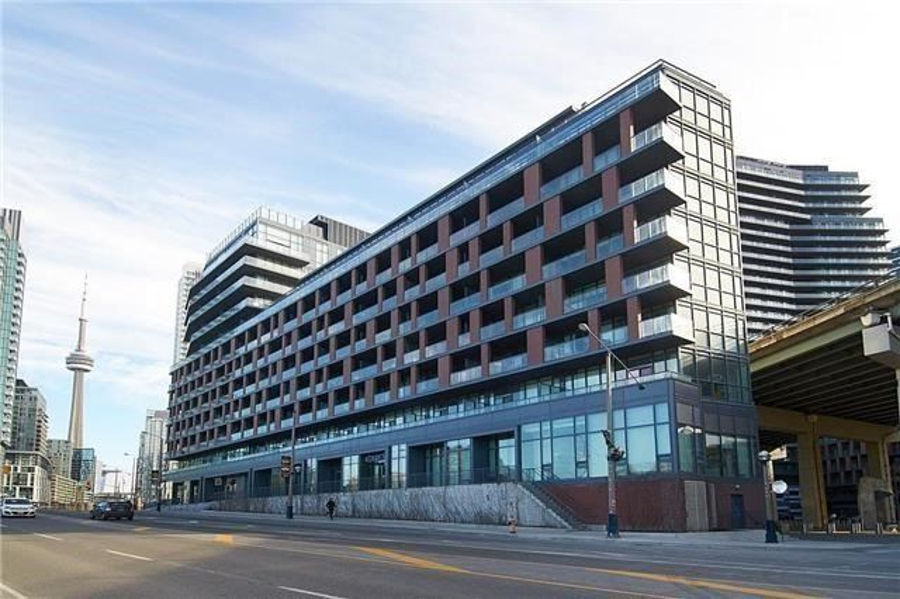 Condo in Fort York
Before the year ends, why not welcome the New Year with a new neighborhood to live in, like in Fort York. The real estate market is quite competitive and has condos that cater to single people and big families alike.
It has gained popularity in recent years because of its quality of living, safety, great amenities, and excellent public transit. Here are the top 5 reasons why you should give Fort York a big go!
Everything is within walking distance.
Imagine having your condo close to everything, like literally less than 20 minutes. That is very convenient and time-saving, especially if you have a hectic schedule. You can easily do groceries, pay utilities, exercise at the park, or even meet friends at a restaurant on foot. No need to drive or take public transit.
It has a beautiful spread of Green Spaces.
This neighborhood has successfully lived up to the expectation of balancing modernization and value for nature. If you're an outdoor type, you'll love spending your time here with all the amazing trails, parks, a lake, and a beautiful walkway to explore. Outdoor activities can be highly enjoyed here in every free time, promoting a healthy and active lifestyle.
Close link to Highways.
Planning a road trip is not much of a headache because you can take the first exit quite fast and easy. Whether you are headed East or West, you can safely exit from Lakeshore Blvd and connect to Gardiner Expressway. Mind you; the expressway is a breezy drive that offers spacious roads and nice views along the way. Make sure not to forget to plan a family or friend getaway once in a while.
State of the Art Public Transit.
When you talk about the best public transit in Canada, Fort York screams for the word impressive. All commuters will enjoy their two dedicated TTC streetcar lines, which effortlessly connect you to different lines in minutes. Every resident attests to its efficiency, reliability, and convenience. That's why most people opt to get rid of their cars while also saving nature. On top of that, the transit tickets are very affordable, making it a practical choice for students and young professionals to get to their destination.
You'll Find the Most Affordable Condos.
You heard that, right! Compared to other neighborhoods, you'll find better and affordable choices here at Fort York without breaking the bank. All are of good quality, well-developed, and with a lovely community ready to welcome you with open arms. You'll get more value for your money instead of living cramped in bigger cities with just a studio apartment. If you'd like to start your search now, Condo Mapper International has a great selection of condo listings that will surely fit your needs.
If convenience, smart living, and practicality are what you're after when looking for a condo and a neighborhood to live in, Fort York is the one. You don't have to own a car to go to work because a bike and the impressive public transit will do.