Bangladesh Domestic flights suspended from 5th April, 2021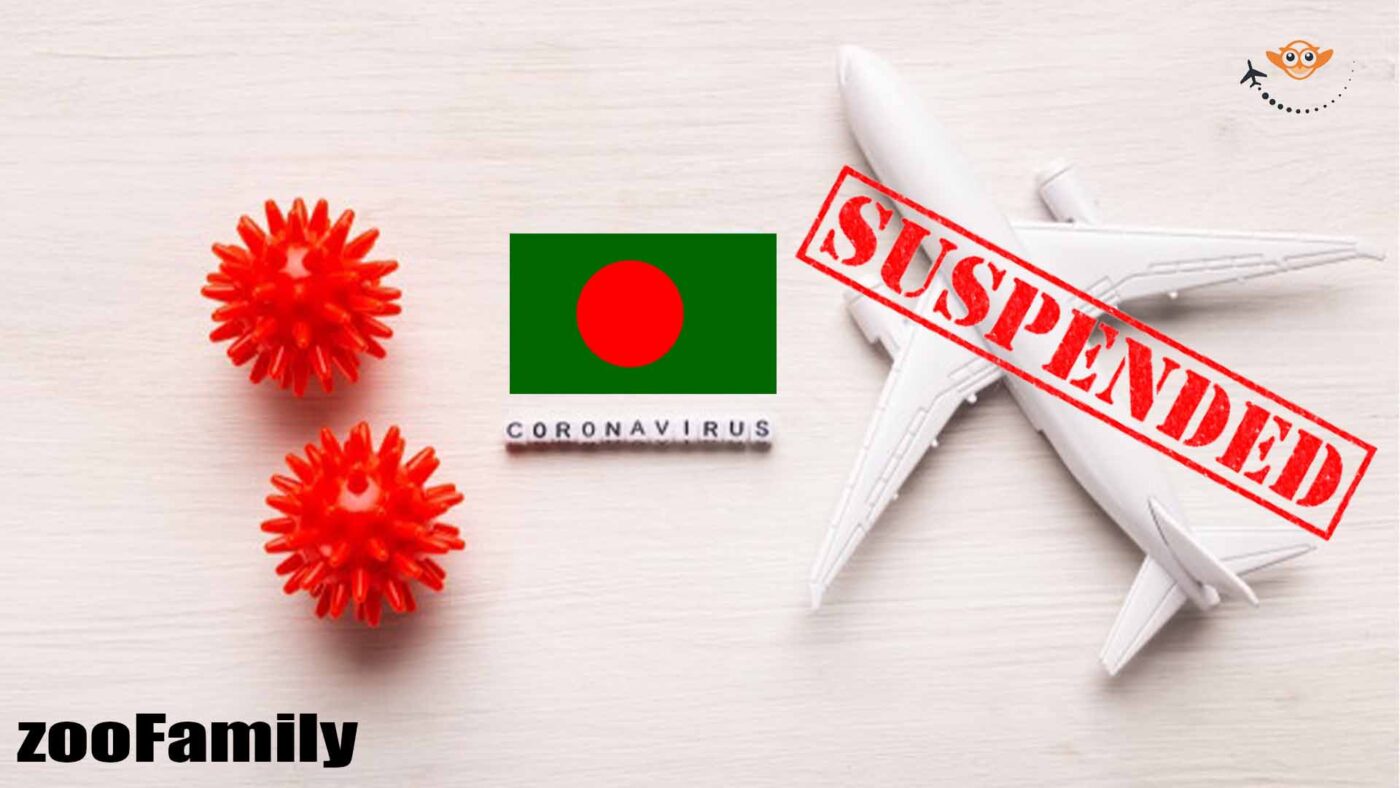 Bangladesh Domestic flights suspended from 5th April, 2021
Following up on the announcement of a countrywide lockdown in Bangladesh starting from Monday, The Decision of Domestic Flights to be suspended was taken by Civil Aviation Authority of Bangladesh (CAAB). 
The CAAB Chairman M Mafidur Rahman said.  "As all transport services will be closed across the country from Monday, domestic flights will also remain suspended." The duration of the suspension will be mentioned in the gadget notification of the government regarding the upcoming lockdown from Monday, he said. He also said that despite Bangladesh being on the red list of the UK government amid the spread of new Covid-19 variants, flights with the UK will continue as usual.
Lock Down Details:
Earlier on Saturday, the government decided to enforce a seven-day lockdown. It will be from Monday (April 5) in an effort to curb Covid-19 transmission. Bangladesh has logged 5,683 new cases in a day, taking the tally to 630,277. The death toll climbed to 9,213 after 58 fatalities were reported in the 24 hours to 8am Saturday, according to data released by the government.
Bangladesh are forcing new section limitations from 00:01 April 3 due to concerns over new  COVID Patient. Authorities have restricted explorers from European countries, with the exception of the UK, Argentina, Bahrain, Brazil, Chile, Jordan, Kuwait, Lebanon, Peru, Qatar, South Africa, Turkey, and Uruguay. Transit passengers from the aforementioned countries who do not exit the airport may enter. The individuals who test negative will serve the rest of their 14-day isolate at home. The standards are pertinent through at any rate April 18, 2021.
Bangladesh has suspended visa-on-arrival services until further notice. Travelers must obtain a visa from their local Bangladeshi diplomatic mission. Outbound air passengers above 10 years old must undergo COVID-19 testing at a government-approved facility within 72 hours before departure. As well as holders of diplomatic and official passports and their family members. Land border crossings are open for passenger and cargo transit. Ports are open for cargo shipments.
www.zoo.Family | www.airwaysoffice.com, |  www.travelnews.com.bd, |  www.zooinfotech.com, |  www.zooholiday.com