Description
SIM Roaming Service From Bangladesh
Roaming your sim card Over WiFi or Data: Enjoy local Call rate & SMS rate: Click on APPS to download Glocalme APPS
We will help you to make your sim virtual with our device. We will provide you any sim roaming service from Bangladesh. Download our appS- GlocalMe. We will provide you perfect multi-card solution, stable performance, the same operation and experience as native phone text messages, helping users to achieve efficient remote management of mobile phone and sim cards.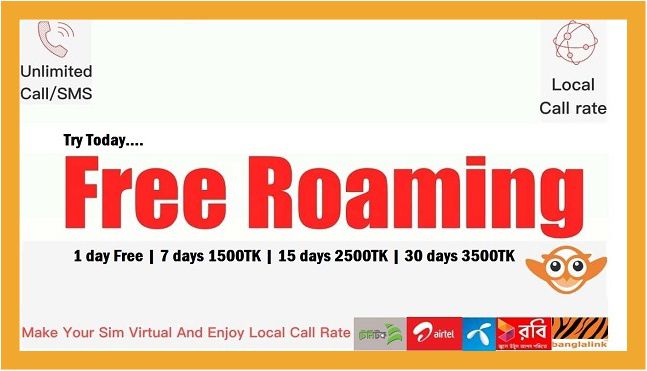 The hardware "SIMBOX" supports 2G, 3G, 4G full-standard networks and is compatible with SIM cards of all operators in the market. We will insert your sim card to our device and make your sim card virtual by our given APPS.
The APP "GlocalMe Call" is compatible with most mainstream smartphones on the market. After downloading the APP, the user only needs to register the account and bind the SIMBOX device, and then use the SIM card in the SIMBOX to complete the call, send and receive text messages.
Use 1Day free to get proper knowledge about service: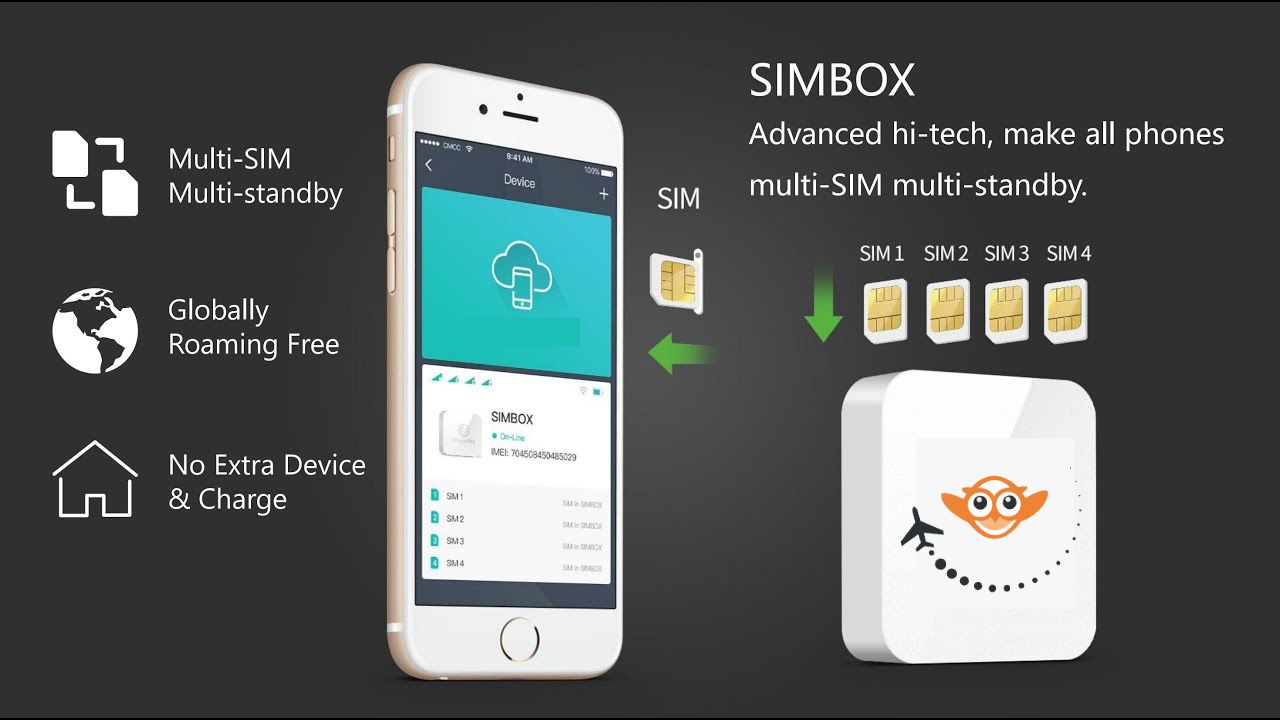 Roaming SIM Service from Bangladesh
Our SIM Roaming Device supported any android devices and iphone | We make your sim virtual and you can controll the sim with an APPS.

Enjoy Many Advantages with local call rate