Travel With Amazon Prime Video | Buy Amazon Prime Video
Amazon Prime Video, or simply Prime Video, is a subscription video-on-demand over-the-top streaming and rental service of Amazon.com, Inc., offered as a standalone service or as part of Amazon's Prime subscription. Amazon Prime Video is the streaming-video component of Amazon Prime. Like Netflix and Hulu, Amazon Prime offers unlimited streaming of tens of thousands of movies and TV shows. Users can also stream older HBO shows, such as The Sopranos, Eastbound & Down, and the first season of Veep. Like Netflix.
Prime Video
is a video streaming service available for Amazon Prime members. With an eligible Amazon Prime membership, you have access to thousands of Prime Video titles at no additional cost. You also have the option to rent or buy movies and TV episodes not included with Prime Video, as well as subscribe to over 100 premium channels with Prime Video Channels subscriptions.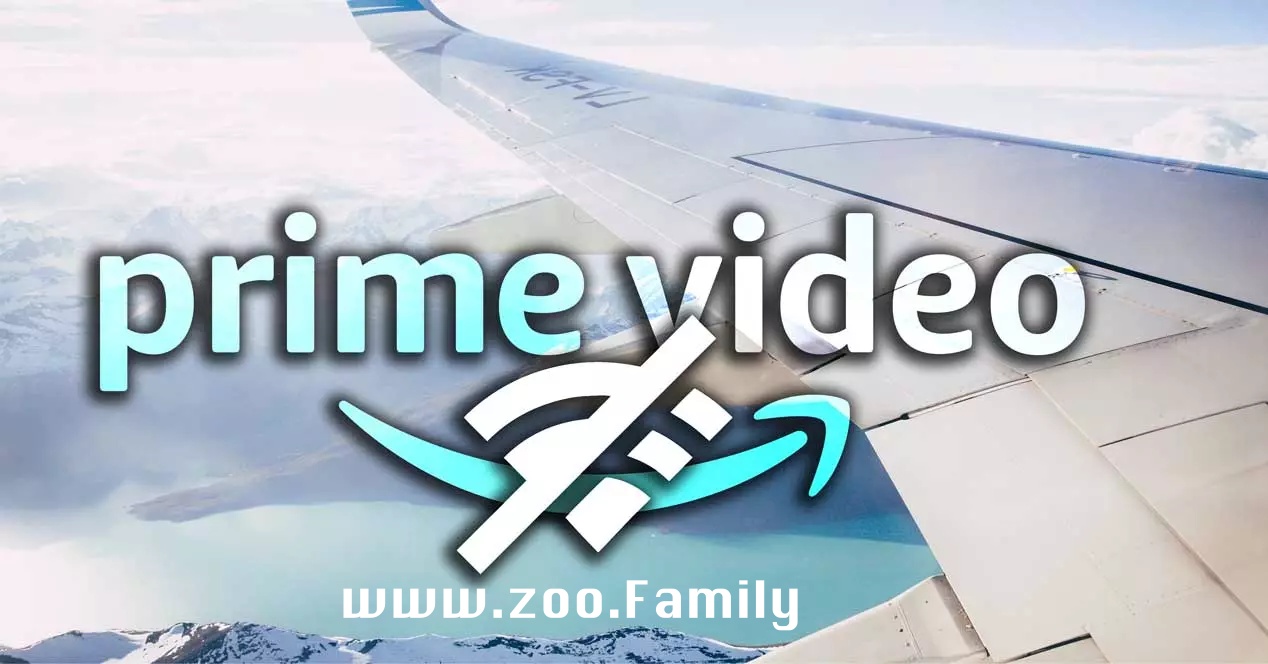 Enjoy exclusive Amazon Originals as well as popular movies and TV shows. Watch anytime, anywhere. Watch movies, TV, and sports, including Amazon Originals like The Boys, The Marvelous Mrs. Maisel, and Tom Clancy's Jack Ryan as well as recommendations just for you.
Order Now and enjoy Amazon Sharing Prime Video Account. Amazon Prime Video membership, which cost you:
250 BDT Monthly (Sharing I'd)
599 BDT Monthly (full private id)
2500 BDT Six Month (full private id)
1250 BDT Six Month (Sharing I'd)
4500 BDT Yearly ( full private id)
2500 BDT Yearly (Sharing I'd)
Can I use Amazon's streaming video services without an Amazon Prime subscription?
Yes, but you will have to buy or rent each individual piece of content you want to watch. The prices on this content can vary dramatically, from $2 for individual TV episodes to $30 or more for entire seasons. Or you can sign up for Prime Video on a monthly basis for $8.99. Free or paid Amazon Prime members can share their shipping benefits with up to four additional family members living in the same household. Amazon Family costs nothing to join, but you need an Amazon Prime membership to qualify. Amazon Prime Video is part of Amazon Prime. An Amazon Prime membership will set you back:
$5.99 per month
$59 per year, if paid upfront
Related Product Category: Click here | zooIT Product: Amazon Prime Video | Spotify | Netflix
zooFamily Product: Spotify | Netflix | Amazon Prime Video